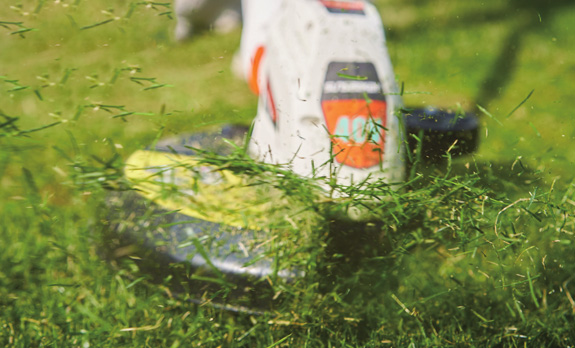 Garden shears are a very common tool used in gardens. The main garden steel fork is used to trim branches and leaves. It is easy to use. Some users may not be familiar with the four features of garden shears:
1) Grind-free blade, made of tungsten steel, durable.
2) It can be widely used in various fruit tree garden production areas, and the effect of pruning branches and leaves is ideal.
3) Reducing the labor intensity of garden bird feeders for production workers is also a new measure to strengthen labor protection.
4) Flexible use, free turning, safe and reliable, simple maintenance, convenient blade replacement operation.