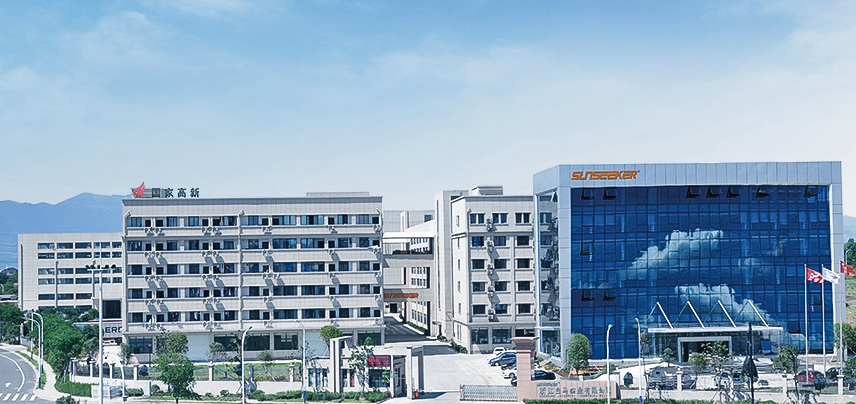 WELCOME TO
SUNSEEKER
ZHEJIANG SUNSEEKER INDUSTRIAL CO., LTD is a leading garden equipment manufacturer in China, mainly focused on R&D, manufacturing and sales of lithium battery garden tools, garden robotic lawn mower and engines garden tools series. The company own brand "SUNSEEKER 山科", products are mainly exported, and it has a leading market share in major global markets such as Europe and America, having setted up European R&D centers, American branches and overseas warehouses and other overseas institutions. The company has won honors such as National Specialized in special new "Key" Little Giant,
Invisible Champion of Zhejiang Province, Provincial Enterprise Research Institute, Provincial Enterprise R&D Center, Zhejiang Benchmark Enterprise with cloud-computing, Shanghai Export Brand, Intelligent factory of Zhejiang province etc.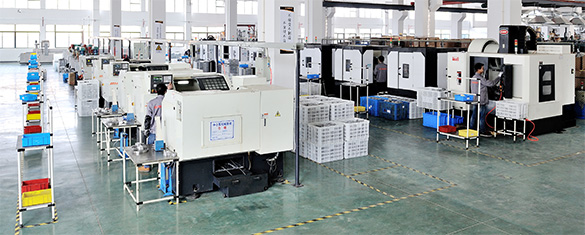 High compact processing workshop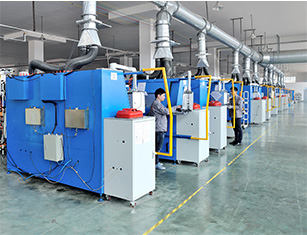 Automatic system debugging and tracing system
Sunseeker has been deeply cultivating the garden equipment market. the German market share of environmentally friendly handheld garden tools is 15%, and the intelligent robotic lawn mower series is at the forefront of the world. Sunseeker has a complete R&D, sales, manufacturing and management system, adopting ERP, MES, WMS, PLM, OA, SCM and other systems to independently develop and manufacture engines and lithium battery garden tools series, which are well received by the market. At the same time, the research and development robotic lawn mower and various intelligent garten tool is deepening day by day, and the achievement are remarkable. Continuous technological innovation and industry-leading operation management make Sunseeker currently the top five garden equipment manufacturers in the domestic subdivided industries scale.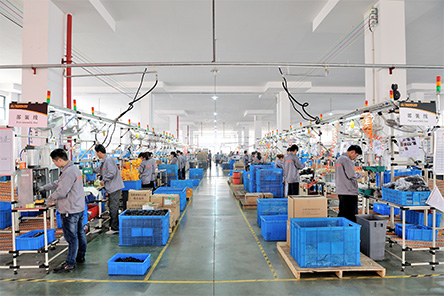 Lean production line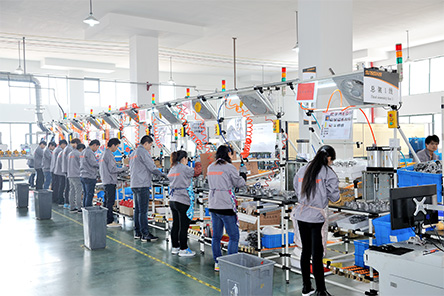 Lean automatic assembly line
The company pays attention to brand building, and its own brand has covered all series of the company's products. The company has built its own branch in the United States and overseas warehouses, promoting its own brand products through the Sunseeker website, Amazon and other platforms; participates in various exhibitions such as the Canton Fair and European Machine Tool Exhibition every year, and continuously expands its customer base and influence; at the same time, the company focuses on sales and the construction and maintenance of the after-sales network, constantly improve the sales service system, make a good market positioning, occupy the market with the best products, and improve the brand awareness of the company.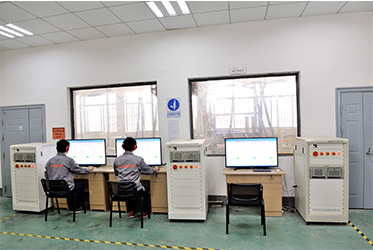 Fully automatic durability test system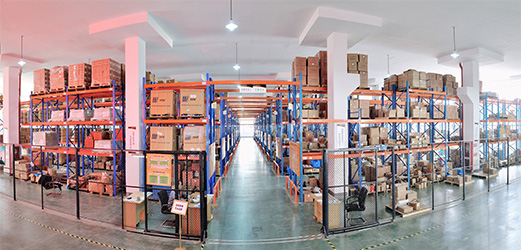 Parts warehouse
COVERS AREA

EMPLOYEE

R & D CENTER

PRODUCT PATENTS